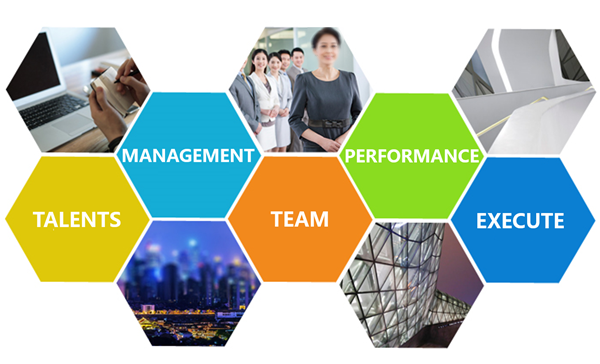 SUOXIN first introduced Partner management mechanism in the industry. While persisting in client-centric & demand-oriented, we implement flat organizational structure to ensure effective reduction of internal operations and communication costs, maximum stimulation of employee enthusiasm & potential so as to create a win-win healthy industry ecosystem.
SUOXIN adheres to the people-oriented and humanized management mode. We elect and recruit candidates with rich professionalism, team work spirits and self-driven capability. We have been always practicing performance-oriented HR management mechanism.
If you cherish nice dream, passion and spirit of hard work, then please join us to start your extraordinary career with SUOXIN!